It's the 1st of May already, which means we are nearly half way through 2013. For the UK Car of the Year Awards, this date signifies three years since the first seed related to UKCOTY was planted. It was the day that we realised the idea of a cross-publication, independent set of awards, honouring the best cars on the market could really work.
It's fair to say that there have been ups and downs since May 2010, but with a fully-functioning website, content building, and a plan for 2014 and beyond, there are exciting times ahead.
Did we ever think it would take this long? Sometimes yes, often no. But the one thing that really kept us going, and our enthusiasm constant, during those three years was the potential of the difference we could make. By offering readers a single site where they could find out about the latest models on the market, how they perform on UK roads, and what vehicles they can expect to see in the future.
One of those cars will be the Range Rover Sport, and tomorrow we're off to learn more about the latest Land Rover model, and get to experience it first-hand, albeit in prototype form.
A contender for success at the 2014 UK Car of the Year Awards? Given the praise heaped on its bigger brother, the Range Rover, I wouldn't rule it out.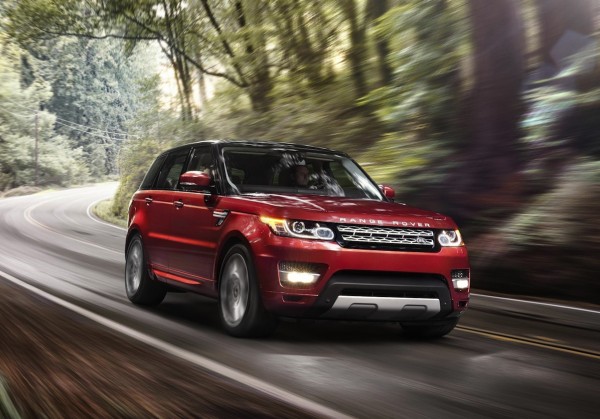 Words: John Challen