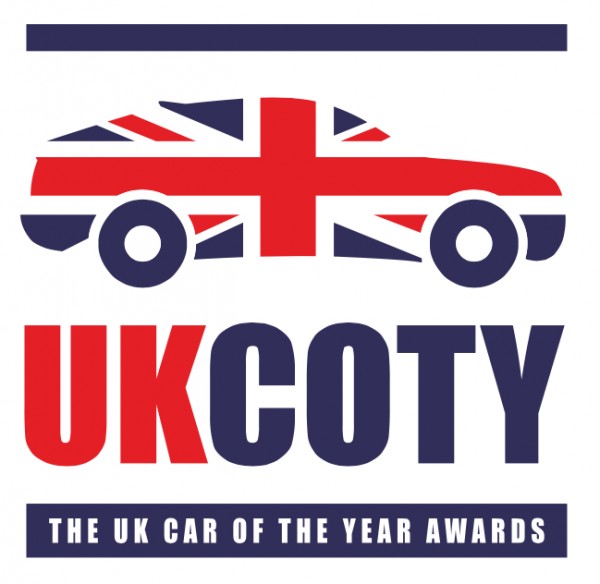 Cars from ten different manufacturers have been hailed best-in-class after the first round of voting in the UK Car of the Year Awards 2017, supported by Cox Automotive, whose UK brands include Manheim and Motors.co.uk. With the winners of the 12 categories now decided, the successful models go on to battle it out for the title of UK Car of the Year 2017.
Winning their first UK Car of the Year Awards were Hyundai, Toyota, Renault and SEAT. In the Best Small Hatch class, the Hyundai IONIQ beat off stiff competition to win, while the latest generation of Toyota's Prius was voted Best Family Car. Renault's Scénic/Grand Scénic has been named Best MPV, and in the popular category of Best Crossover the SEAT Ateca took the honours.
The UK Car of the Year Awards 2017 proved fruitful for two German manufacturers, as Mercedes-Benz and Porsche claimed two prizes apiece. In the Best Executive Car category, the Mercedes-Benz E-Class took top spot, while the S-Class Cabriolet was hailed as Best Cabriolet. The Porsche pairing of the 718 Cayman and Boxster were voted Best Coupe and Best Sports Car respectively.
After winning the title of Best Luxury Car in 2015 with its Ghost, Rolls-Royce once again triumphed in the category with the Dawn. At the other end of the driving spectrum, Ford reclaimed the Best Performance Car crown with the Focus RS, having previously won the category in 2014 with the Fiesta ST. Best Estate Car was judged to be Volvo's V90 and the new Large Crossover category was won by the Jaguar F-Pace.
The overall UK Car of the Year 2017 will be announced on 24th February 2017. Previous winners of the award are: BMW i3 (2014); BMW i8 (2015) and Mazda MX-5 (2016).
Full list of UK Car of the Year Awards 2017 category winners:
Best Small Hatch – Hyundai IONIQ
Best Family Car – Toyota Prius
Best Executive Car – Mercedes-Benz E-Class
Best Luxury Car – Rolls-Royce Dawn
Best Estate Car – Volvo V90
Best MPV – Renault Scénic/Grand Scénic
Best Crossover – SEAT Ateca
Best Large Crossover – Jaguar F-Pace
Best Coupe – Porsche 718 Cayman
Best Cabriolet – Mercedes-Benz S-Class Cabriolet
Best Sports Car – Porsche 718 Boxster
Best Performance Car – Ford Focus RS